SOC 2: Selecting a SOC 2 Auditor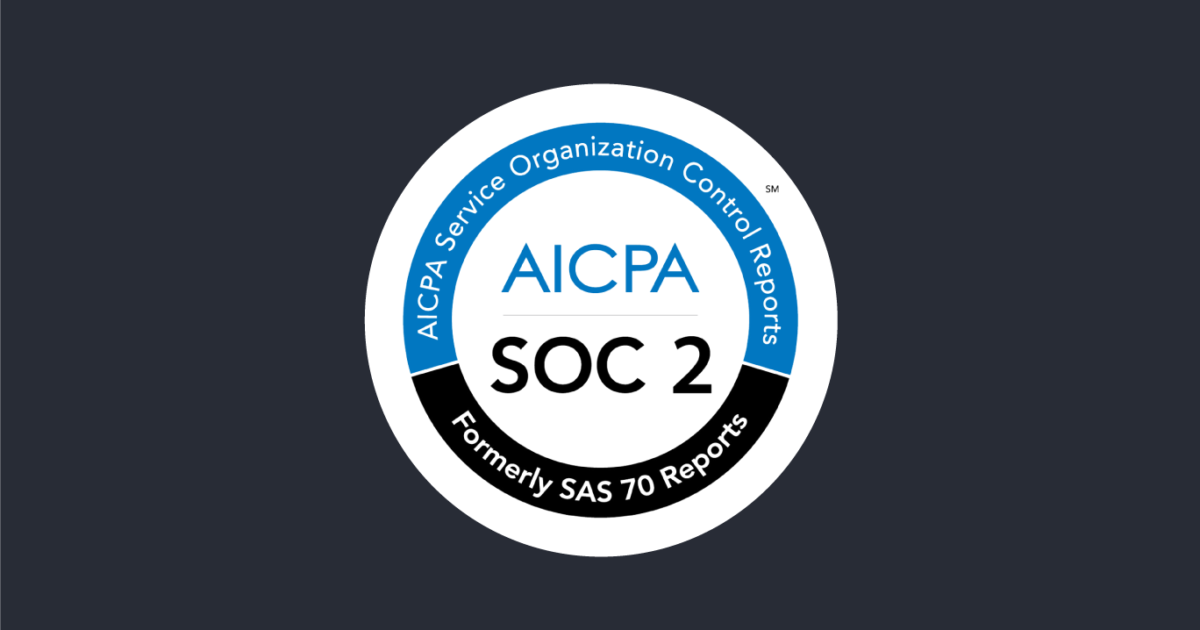 Selecting a SOC 2 auditor is an important decision for any organization, as the auditor will be responsible for evaluating the effectiveness of your controls related to security, availability, processing integrity, confidentiality, and privacy.
Here are a few criteria to consider when selecting a SOC 2 auditor:
Independence: It's important to choose an auditor that is independent and objective, as they will be evaluating your controls with a critical eye. An auditor that is affiliated with your organization or has a financial interest in the outcome of the audit may not be perceived as being independent.
Expertise: Look for an auditor with relevant expertise in the SOC 2 audit process and a track record of successfully completing audits for similar organizations. This will help ensure that the auditor has the knowledge and experience necessary to thoroughly evaluate your controls.
Reputation: Consider the reputation of the audit firm and the individual auditor. Look for firms that have a good reputation in the industry and are known for producing high-quality reports.
Fees: It's important to consider the fees associated with the audit, as this can be a significant cost for your organization. Be sure to carefully review the fees and any other terms of the engagement before proceeding.
Communication: Look for an auditor that is responsive and communicative throughout the audit process. This will help ensure that there are no misunderstandings or miscommunications and that the audit is completed efficiently and effectively.
Overall, selecting a SOC 2 auditor requires careful consideration of a number of factors. By choosing an auditor that is independent, expert, reputable, and communicative, you can increase the chances of a successful audit and demonstrate your commitment to cybersecurity and data protection.